Relational Skills for YOU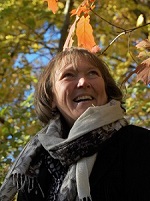 Visit our Counseling Services page.
Learn more about workshops for Individuals and Families
Learn more about Continuing Education for Professionals
Here's just one of our testimonials
"The basic premise of Families Turning is that families are messy—the second is—the only family member you can change is you. Supported throughout by the presenters, I followed an organized set of reflections and engaged in exercises designed to afford me practice, so that I gained skill with the tools and confidence to use them in my own "messy Family." Thanks, Nancy"
Join our list and receive our free Relational Map. Read about the relational map from someone who used it.
Welcome to Families Turning®


Practical Skills + Transformative Ideas = Functional and Fulfilling Relationships





View Video Attributions